Strategic Technology Limited
we endeavor to restore equilibrium to our nature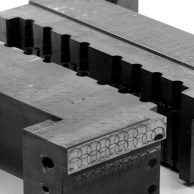 Nano Grade Aluminium Alloy (NGAA)
NGAA is a specific type of aluminium that aims to replace steel in the molding industry by increasing productivity efficiency and reducing user costs. Our goal is to provide quality solution for each of our clients to reduce cost and gain unmatchable edge in the market. We are hoping to collaborate with experts in their own industry to achieve a mutually beneficial situation.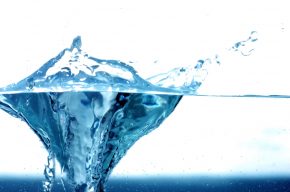 Super nano carbon solution (SNCS)
SNCS is a liquid solution that can be added into any product that contains at least a form of carbon. Our solution enhances the characteristic or 'effectiveness' of the product. Test report shows that when mixed with certain skincare products it provides several functions including anti-inflammation, anti-aging, whitening, etc.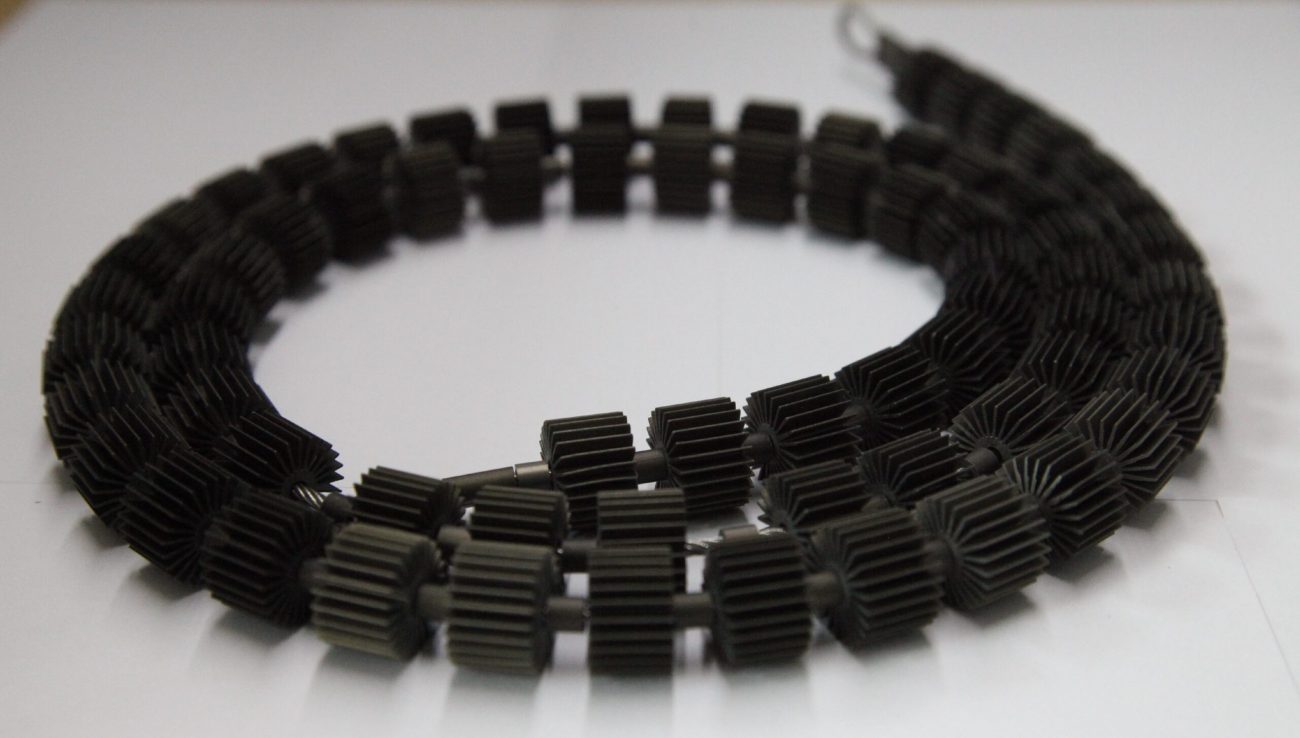 Emi-Guard is an innovative car accessory that greatly enhance the performance of various aspects of combustion engines. It effectively reduces emission of harmful substances including NOx and HC up to 80%. It also boosts horsepower and reduce fuel consumption of older engines.
companies we've worked with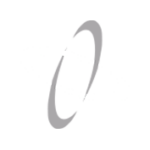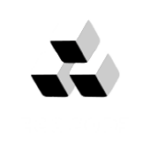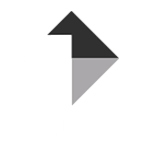 Unit 218, 2/F, Building 19W, 19 Science Park West Avenue, Hong Kong Science Park, Shatin, New Territories